About us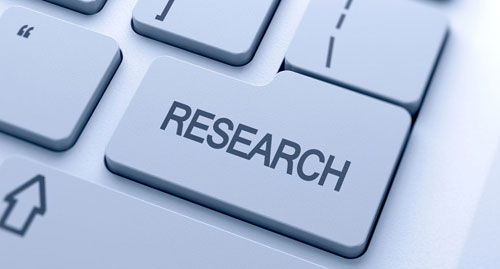 Alternative Research Initiative (ARI) works to provide researched-based solutions in a variety of social fields, including health, education, governance, culture, etc. in Pakistan. Though a new name in Pakistan's consulting sector, ARI is known for its quality research and monitoring and evaluation services.
Established in 2017, ARI offers analytical research and outreach services, identifying and analyzing social issues, in order to provide long-term practical innovative solutions, both for public and private sectors.
ARI has a strong internal team comprising researchers, policy analysts, writers, monitoring and evaluation experts and IT experts. Additionally ARI has a vast pool of experts from the fields of health, harm reduction, economy, governance, parliamentary strengthening, culture, etc.
Over the last two years, ARI has conducted countrywide surveys and research studies on various issues of health.