About us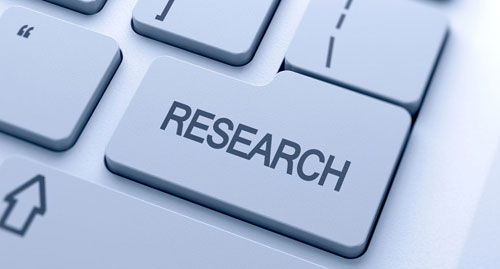 Alternative Research Initiative (ARI) works to provide researched-based solutions in a variety of social fields, including health, education, governance, culture, etc. in Pakistan. Though a new name in Pakistan's consulting sector, ARI is known for its quality research and monitoring and evaluation services.
Established in 2017, ARI offers analytical research and outreach services, identifying and analyzing social issues, in order to provide long-term practical innovative solutions, both for public and private sectors.
ARI has a strong internal team comprising researchers, policy analysts, writers, monitoring and evaluation experts and IT experts. Additionally ARI has a vast pool of experts from the fields of health, harm reduction, economy, governance, parliamentary strengthening, culture, etc.
Over the last two years, ARI has conducted countrywide surveys and research studies on various issues of health.
"ڈرامہ بستی تمباکو والی"
---
اے آر آئی کا ہفتہ وار ریڈیو پروگرام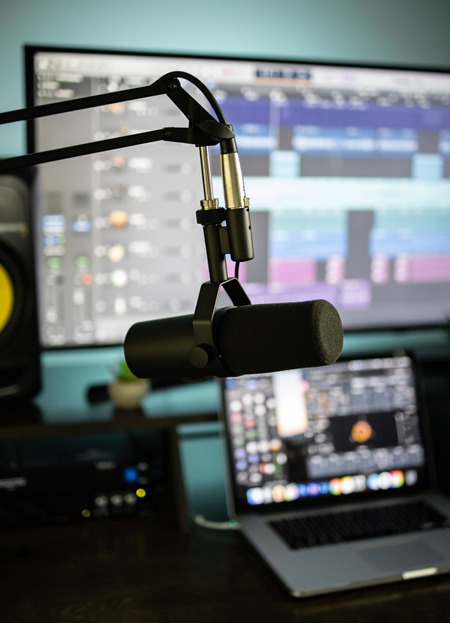 ---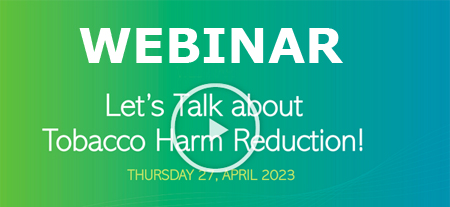 ---
Picture Gallery
---
Press Release
Call for research-based interventions for regulating emerging tobacco products
ISLAMABAD: Alternative Research Initiative (ARI) has called upon the government to take a research-based approach to sensibly regulate the tobacco harm reduction products in Pakistan, as any knee reaction would lead to more damage to the cause of tobacco use.
---
اے آر آئی نے 'پاکستان میں تمباکونوشی کا خاتمہ ممکن ہے' کے عنوان سے ایک پوسٹر تیار کیا ہے۔ یہ پوسٹر پاکستان میں تمباکونوشوں کی تعداد، تمباکونوشی کے مالی و جانی نقصانات، تمباکونوشی کے خاتمے کے جدید تصور اور ملک سے تمباکونوشی کا خاتمہ کرنے کےلئے چار نکات پر مبنی لائحہ عمل جاننے کے بارے میں رہنمائی فراہم کرتا ہے۔-
---
Featured Article
Assessing the Knowledge, Attitude, and Practices of Cigarette Smokers and Use of Alternative Nicotine Delivery Systems in Pakistan: A Cross-Sectional Study
The component of smoking cessation is almost missing in Pakistan's existing tobacco control efforts and policies. There is a need to establish smoking cessation clinics in hospitals and create buy-in through mass awareness. This assistance should be backed with public advocacy on the negative effects of combustible smoking.
---
Latest Updates
---
Latest Articles
Read More