Pakistan Alliance for Nicotine and Tobacco Harm Reduction (PANTHR)
Pakistan is a country with heavy use of tobacco. With more than 24 million tobacco users, the country is also one of the top ten raw tobacco producers in the world.
Despite successes in the tobacco control efforts, Pakistan continues to witness a constant increase in the number of tobacco users. After almost two decades of tobacco control efforts, Pakistan has reached a stage where it needs to find innovative approaches to help smokers quit smoking. Critically smokers need to be at the center of innovative approaches, helping them to achieve the ultimate goal of quitting smoking.
Pakistan Alliance for Nicotine and Tobacco Harm Reduction (PANTHR) is an initiative aimed at promoting innovative solutions for smoking cessation. While remaining committed to and supporting tobacco control efforts in Pakistan, especially Article 14 of FCTC, the alliance serves as a platform for advocating and promoting all innovative solutions for ending smoking whether counselling, NRTs, or harm reduction.
Further, the alliance serves as repository of research and scientific work and initiatives on safe nicotine delivery systems and harm reduction for tobacco control. PANTHR works with the policy makers, partners, and smokers in making Pakistan smoke free.
Website: www.panthr.org
"ڈرامہ بستی تمباکو والی"
---
اے آر آئی کا ہفتہ وار ریڈیو پروگرام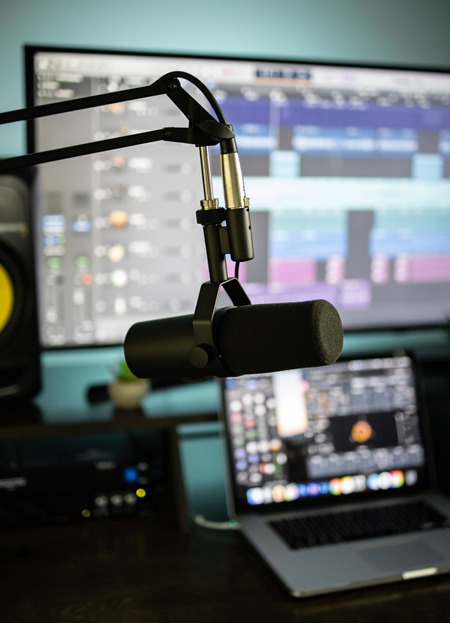 ---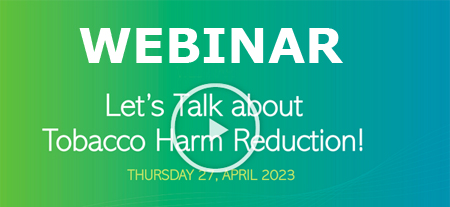 ---
Picture Gallery
---
Press Release
Call for research-based interventions for regulating emerging tobacco products
ISLAMABAD: Alternative Research Initiative (ARI) has called upon the government to take a research-based approach to sensibly regulate the tobacco harm reduction products in Pakistan, as any knee reaction would lead to more damage to the cause of tobacco use.
---
اے آر آئی نے 'پاکستان میں تمباکونوشی کا خاتمہ ممکن ہے' کے عنوان سے ایک پوسٹر تیار کیا ہے۔ یہ پوسٹر پاکستان میں تمباکونوشوں کی تعداد، تمباکونوشی کے مالی و جانی نقصانات، تمباکونوشی کے خاتمے کے جدید تصور اور ملک سے تمباکونوشی کا خاتمہ کرنے کےلئے چار نکات پر مبنی لائحہ عمل جاننے کے بارے میں رہنمائی فراہم کرتا ہے۔-
---
Featured Article
Assessing the Knowledge, Attitude, and Practices of Cigarette Smokers and Use of Alternative Nicotine Delivery Systems in Pakistan: A Cross-Sectional Study
The component of smoking cessation is almost missing in Pakistan's existing tobacco control efforts and policies. There is a need to establish smoking cessation clinics in hospitals and create buy-in through mass awareness. This assistance should be backed with public advocacy on the negative effects of combustible smoking.
---
Latest Updates
---
Latest Articles
Read More