"ڈرامہ بستی تمباکو والی"
---
اے آر آئی کا ہفتہ وار ریڈیو پروگرام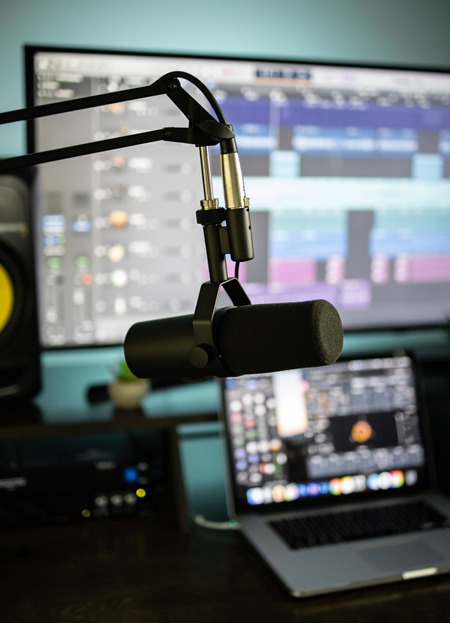 ---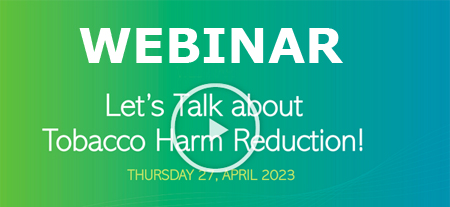 ---
Picture Gallery
---
Press Release
Call for research-based interventions for regulating emerging tobacco products
ISLAMABAD: Alternative Research Initiative (ARI) has called upon the government to take a research-based approach to sensibly regulate the tobacco harm reduction products in Pakistan, as any knee reaction would lead to more damage to the cause of tobacco use.
---
اے آر آئی نے 'پاکستان میں تمباکونوشی کا خاتمہ ممکن ہے' کے عنوان سے ایک پوسٹر تیار کیا ہے۔ یہ پوسٹر پاکستان میں تمباکونوشوں کی تعداد، تمباکونوشی کے مالی و جانی نقصانات، تمباکونوشی کے خاتمے کے جدید تصور اور ملک سے تمباکونوشی کا خاتمہ کرنے کےلئے چار نکات پر مبنی لائحہ عمل جاننے کے بارے میں رہنمائی فراہم کرتا ہے۔-
---
Featured Article
Assessing the Knowledge, Attitude, and Practices of Cigarette Smokers and Use of Alternative Nicotine Delivery Systems in Pakistan: A Cross-Sectional Study
The component of smoking cessation is almost missing in Pakistan's existing tobacco control efforts and policies. There is a need to establish smoking cessation clinics in hospitals and create buy-in through mass awareness. This assistance should be backed with public advocacy on the negative effects of combustible smoking.
---
Latest Updates
---
Latest Articles
Read More